1. Consultation
In the first step, we'll discuss your business, its goals, and its target audience. This will help us understand what you're looking for and how we can best support you.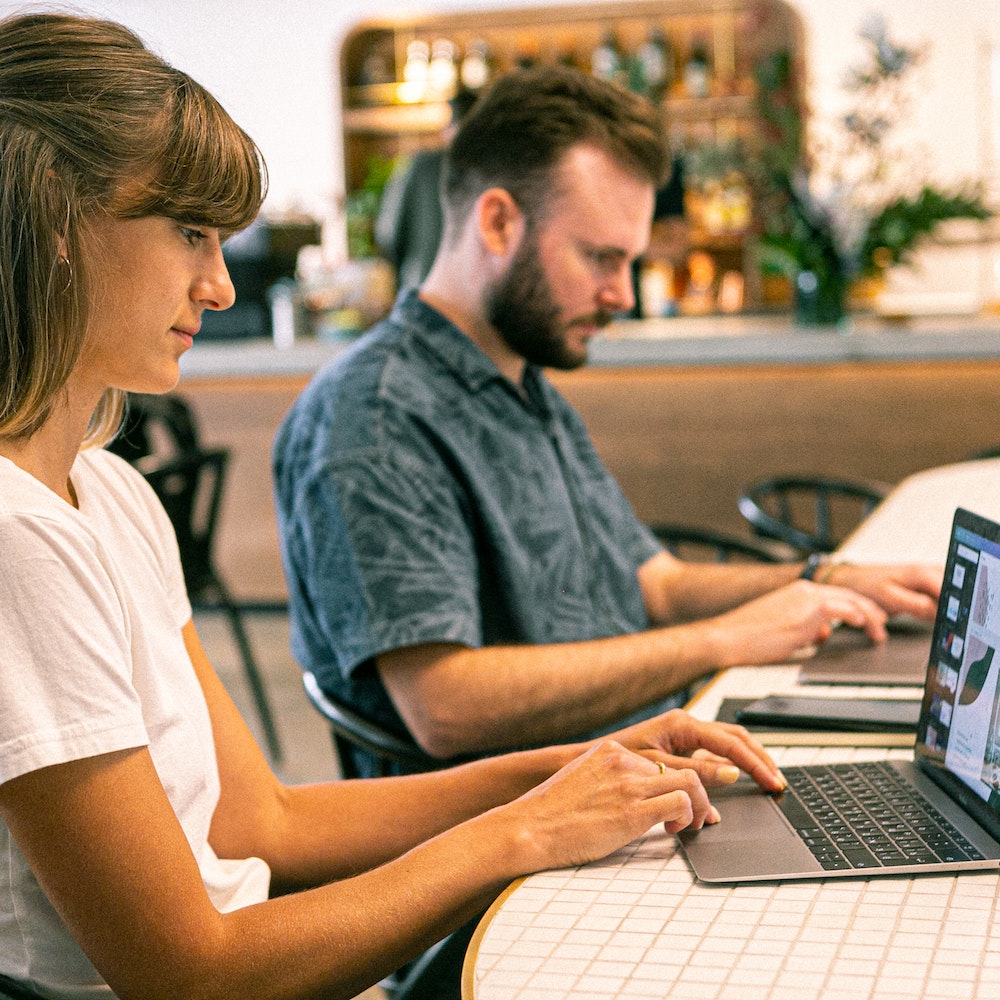 2. Design and Development Process
Once we have a good understanding of your business, we'll start creating design concepts for your website. We'll present these to you for feedback and work with you to refine the design until it perfectly captures the essence of your business. We'll then develop the website, incorporating any additional features or functionality that you require.
3. Finalization and Delivery
After the website is finalized, we'll provide you with a range of files that you can use to launch and maintain your website. We'll also make sure the website is scalable and can be easily updated as your business grows.
Here are some of our related projects.
ADU365 excels with exceptional ADUs that combine design and practicality to meet codes, using advanced materials and tech for durable, low-maintenance living spaces.
Let us know if you're interested and we can schedule a consultation to discuss your project in more detail.
We look forward to helping you take your business to the next level with a professional and effective website.