1. Consultation
In the first step, we'll discuss your business, its goals, and its target audience. This will help us understand what you're looking for and how we can best support you.
2. Analysis and Strategy
Once we have a good understanding of your business, we'll conduct a thorough analysis of your social media accounts and your competitors. This will help us identify any areas for improvement and develop a personalized social media strategy that is tailored to your business.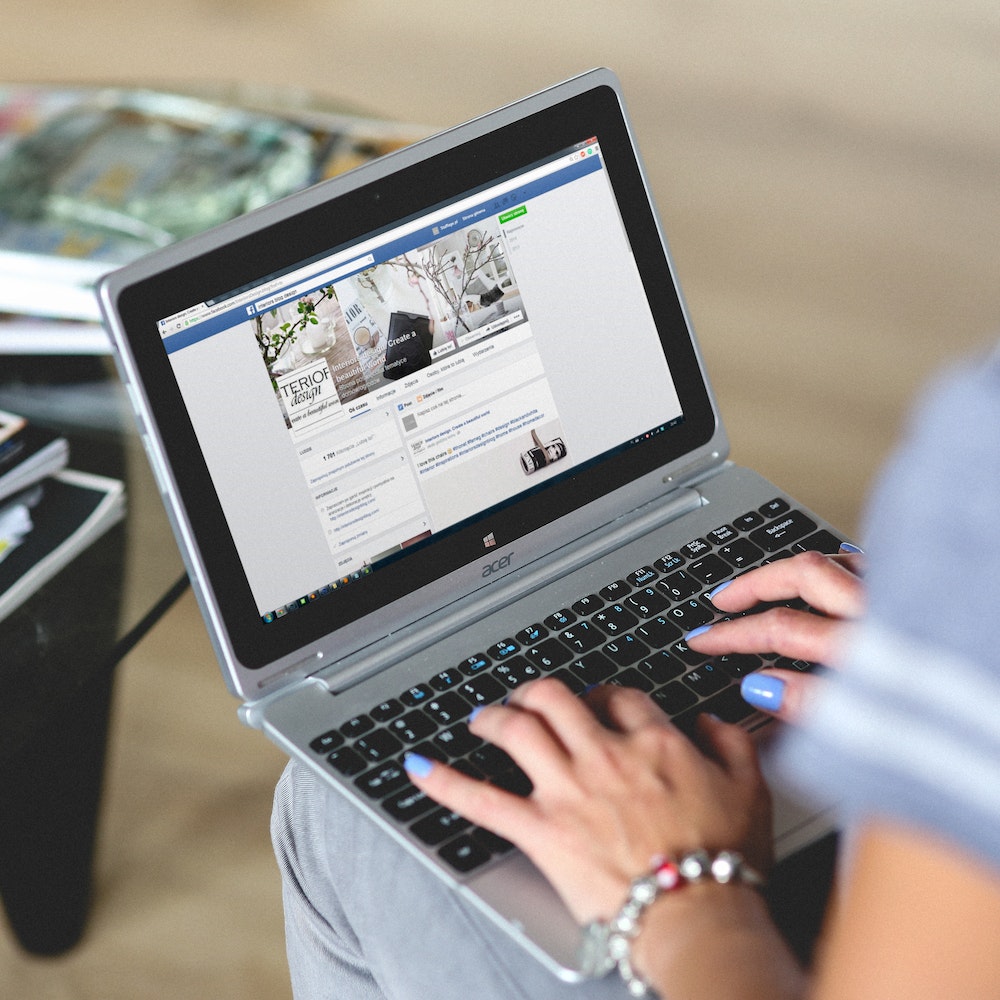 3. Implementation and Optimization
After the strategy is finalized, we'll begin implementing it across your social media channels. This will involve a range of tactics, such as creating and sharing high-quality content, engaging with your followers, and running targeted advertising campaigns. We'll also monitor and analyze the results of our efforts, making adjustments as needed to ensure that your social media presence is achieving the best possible results.
Here are some of our related projects.
About Rehab Alliance PT, 30+ years of experience as a therapy provider and partner.
Let us know if you're interested and we can schedule a consultation to discuss your project in more detail.
We look forward to helping you improve your social media presence and engagement.