1. Consultation
In the first step, we'll discuss your business, its goals, and its needs. This will help us understand what you're looking for and how we can best support you.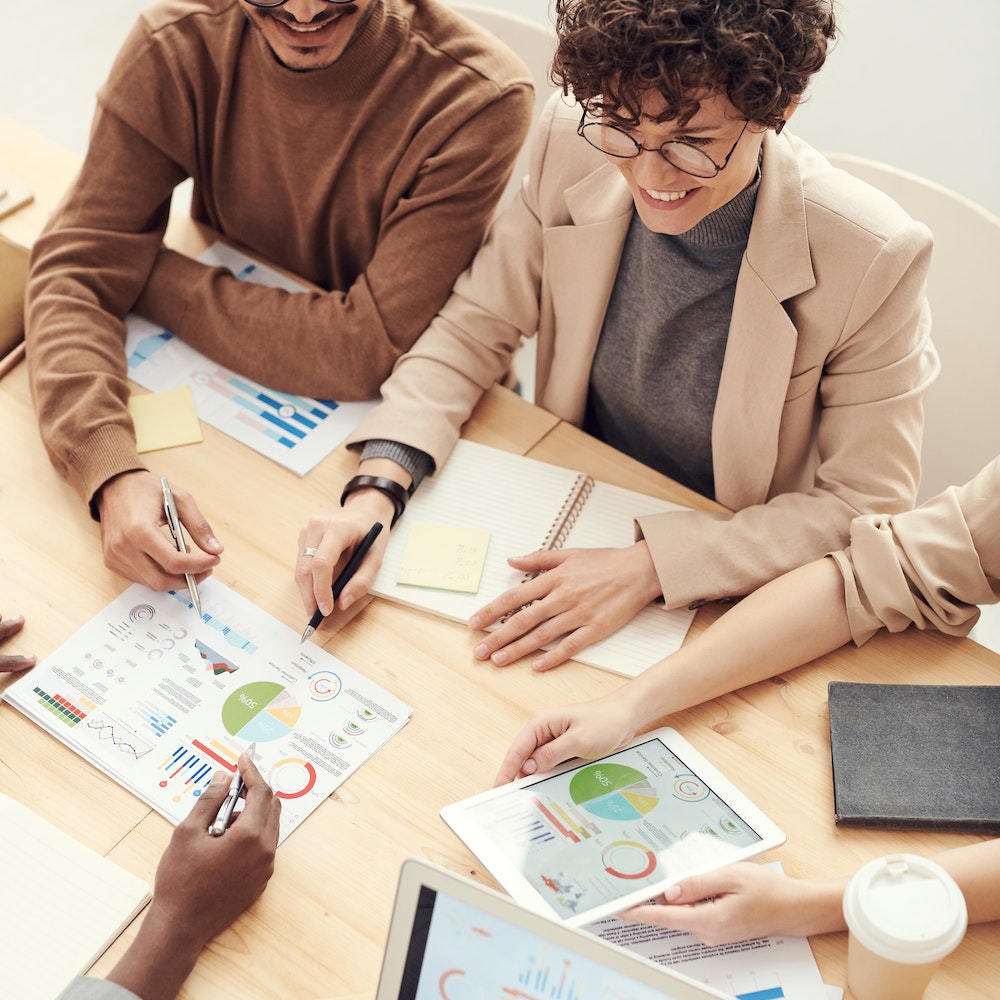 2. Task and Schedule Planning
Once we have a good understanding of your business, we'll work with you to identify the tasks that you need help with and develop a schedule for completing them. We'll make sure to prioritize tasks based on their importance and deadline.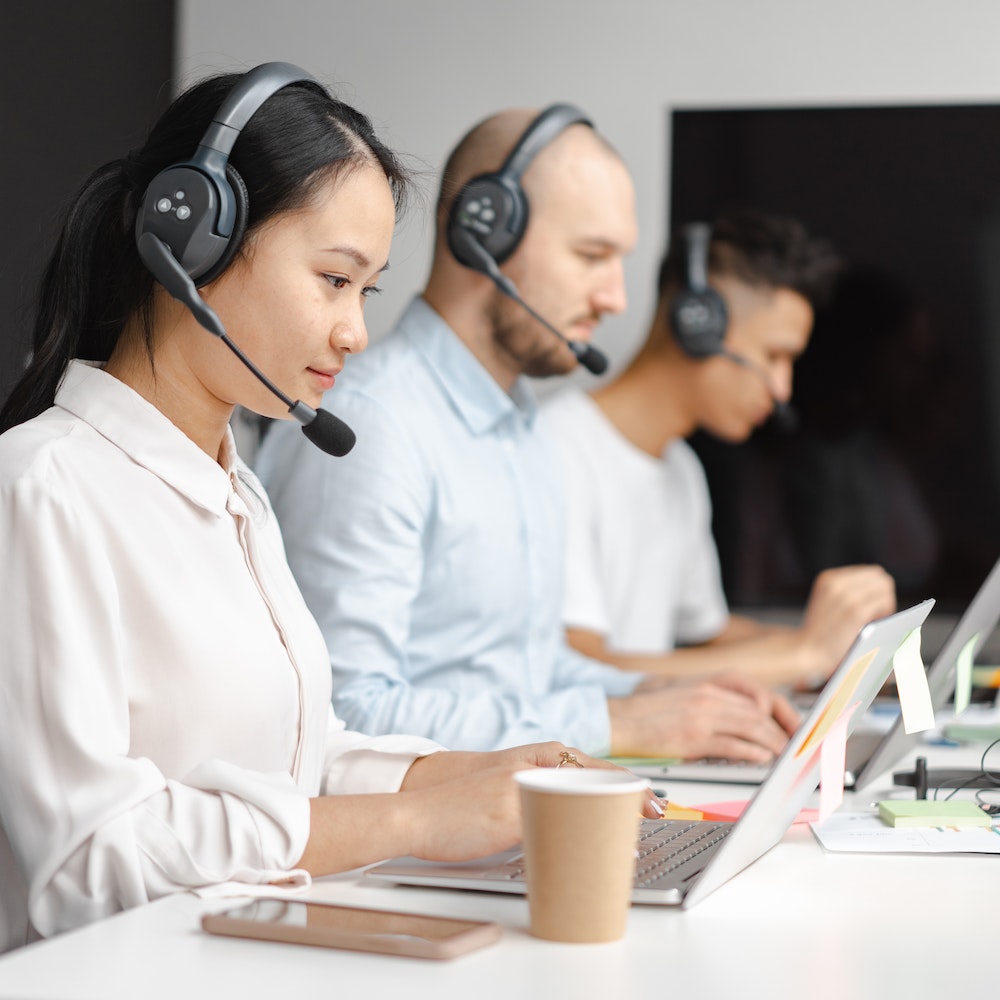 3. Implementation and Support
After the tasks and schedule are finalized, we'll begin working on them. We'll provide regular updates and communicate with you regularly to ensure that everything is going smoothly. If you need any additional support or have any questions, we'll be available to assist you.
Here are some of our clients.
Let us know if you're interested and we can schedule a consultation to discuss your project in more detail.
We look forward to helping you improve your productivity and free up more time to focus on the things that matter most to your business.