1. Consultation
In the first step, we'll discuss your business, its values, and its target audience. This will help us understand what you're looking for in a logo.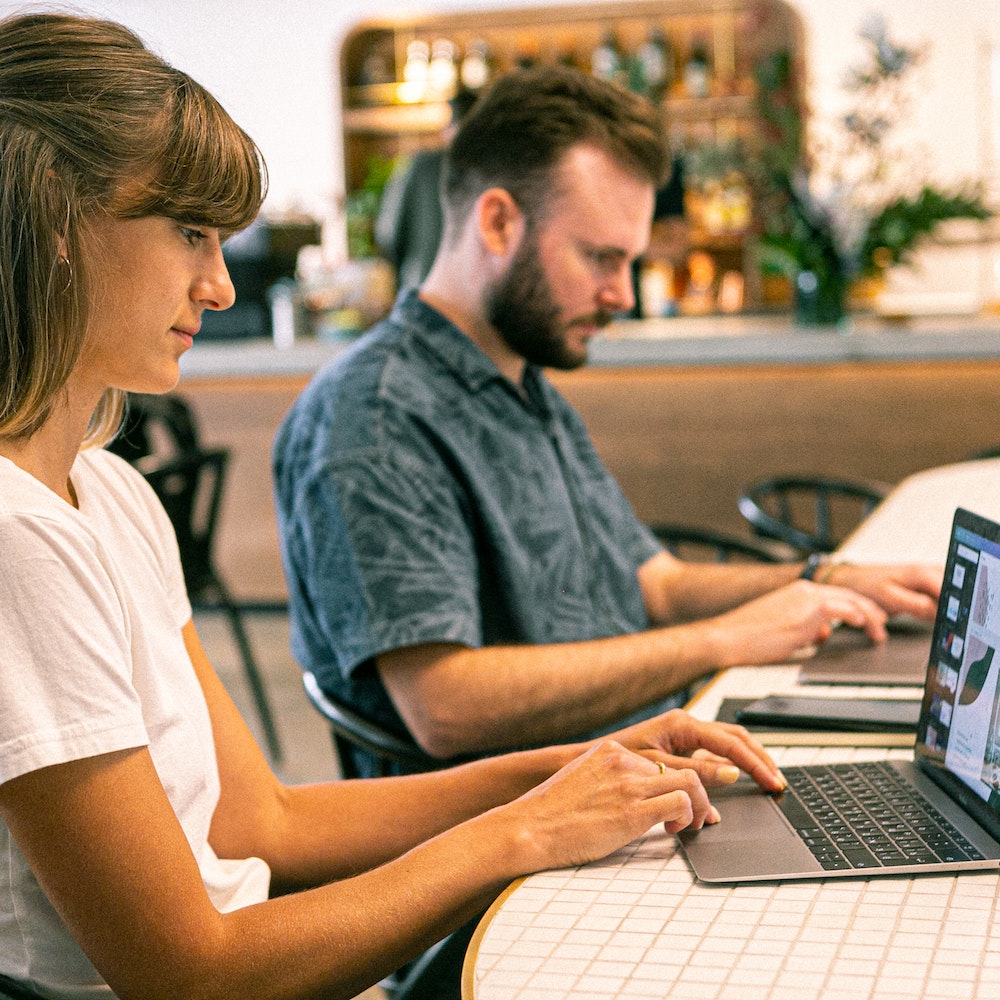 2. Design Process
Once we have a good understanding of your business, we'll start creating design concepts. We'll present these to you for feedback and work with you to refine the design until it perfectly captures the essence of your business.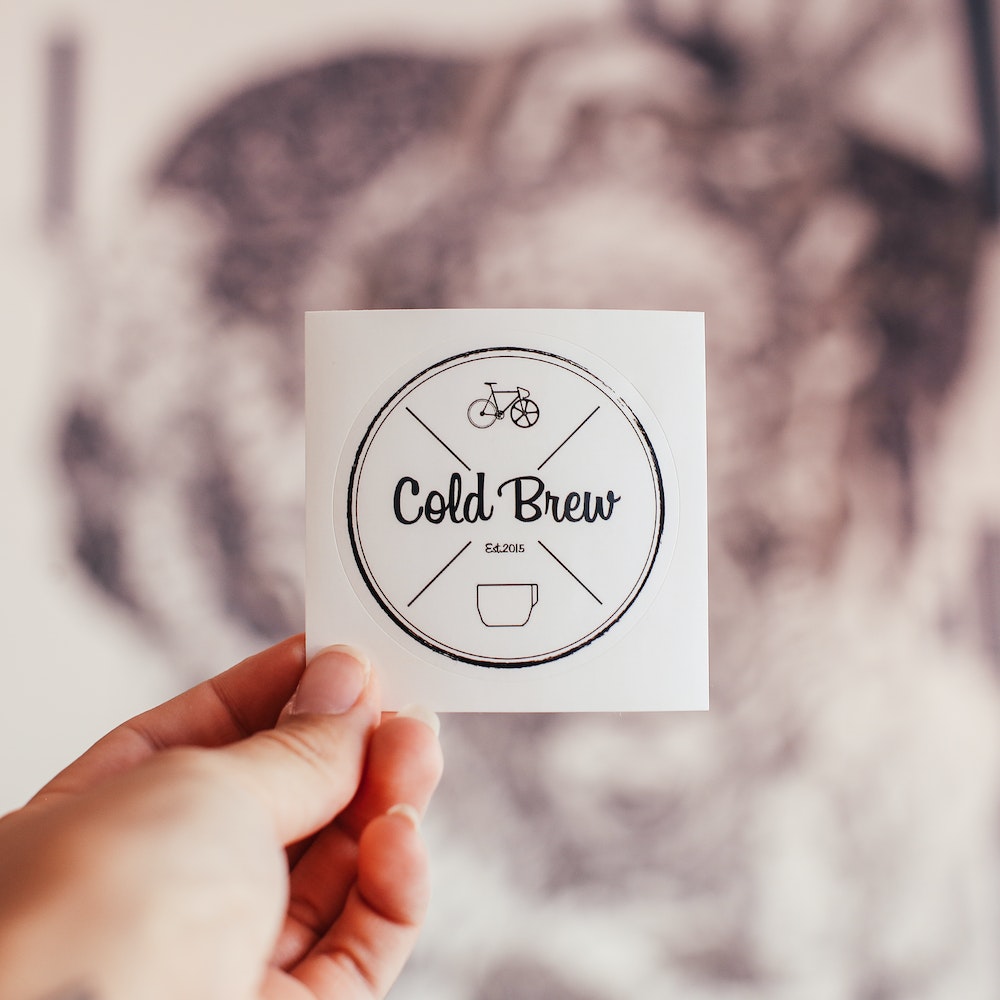 3. Finalization and Delivery
After the design is finalized, we'll provide you with a range of files that you can use for your website, social media, and other marketing materials. We'll also make sure the design is scalable and can be used at any size.
Here are some of our related projects.
About Rehab Alliance PT, 30+ years of experience as a therapy provider and partner.
With our help, you'll have a professional, eye-catching logo that's ready to use on your website, business cards, and more.
So why wait? Contact us today to get started on your new logo and take your brand to the next level!