1. Consultation
In the first step, we'll discuss your business, its values, and its target audience. This will help us understand what you're looking for and how we can best support you.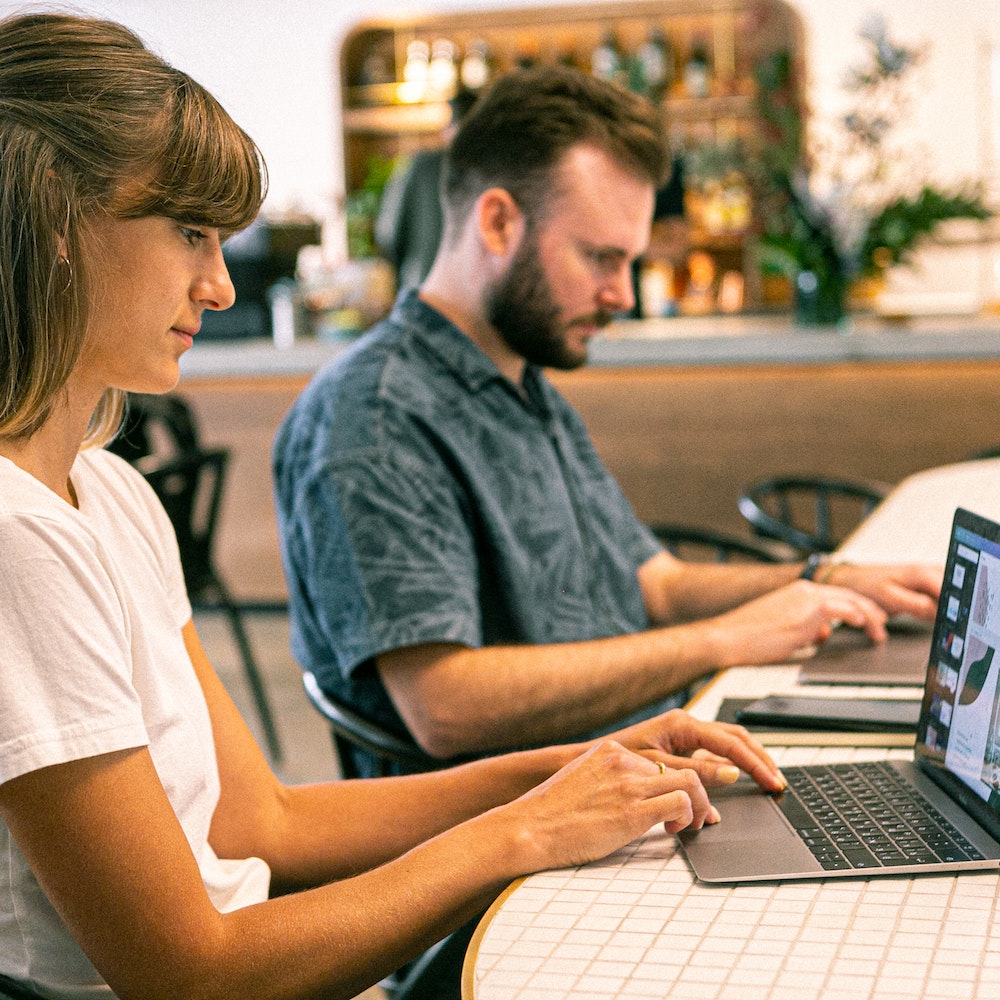 2. Design Process
Once we have a good understanding of your business, we'll start creating design concepts for your branding kit.

This includes designs for your chosen marketing material like website graphics, social media graphics, email marketing template, newsletters template, banner ads, blog graphics, email signatures, business cards, packaging, letterhead, stickers, labels, billboard ads, posters, cards, and brochures. We'll present these to you for feedback and work with you to refine the designs until they perfectly capture the essence of your business.
3. Finalization and Delivery
After the designs are finalized, we'll provide you with a range of files that you can use for all of the elements of your branding kit. We'll also make sure the designs are scalable and can be used at any size.
Here are some of our related projects.
About Rehab Alliance PT, 30+ years of experience as a therapy provider and partner.
Our goal is to provide you with a branding kit that will help your business stand out and attract new customers.
Let us know if you're interested and we can schedule a consultation to get started.